"Law of Matched Trend Time"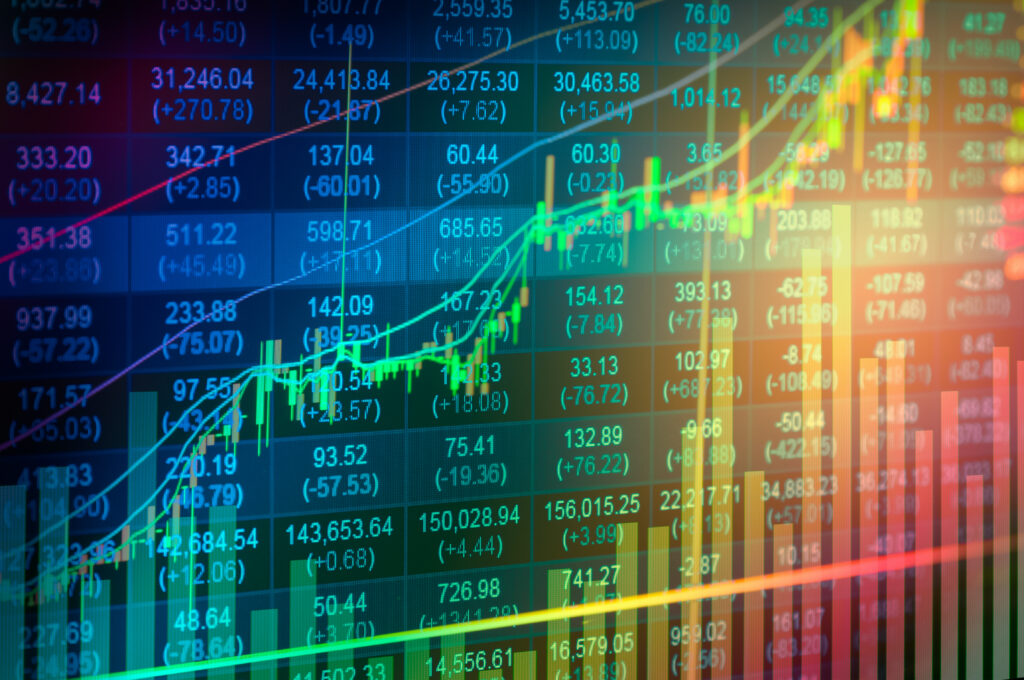 The late Mr Terrence H Laundry discovered the time symmetry principles and wrote many periodicals, audios with charts on how to utilize tools to provide equity portfolio returns. He called the theory, "The Law of Matched Trend Time". Presented below is a few pages to the Encyclopedia. In the word press site, Terry and his team present a vital body of work that will be educational and valuable to these topics. Take a sneak peak.
Source: T Theory® Foundation Encyclopedia
The Complete T Theory® Investment Management Summary
Our longest range T Theory® Projection concludes that during the late April to early May 2011 period, the bull market began in early March 2009 has effectively ended. The S&P 500 has likely entered a new long term bearish trend lasting some 18 months or more.
More specifically, I believe the next significant buying opportunity will occur in the late 2012 or early 2013 time period. This projection is based on my discovery of a consistent 40 year cycle that expects an interim low by early 2013, with a decent recovery from that low, followed by a very deep plunge into a far deeper and much more significant 2016 Depression low. In my opinion no investor will escape this final tragic episode completely.
At this most extreme low, equity values will parallel the 1974 low or the Great depression lows of the 1930's. Equity values in terms of the S&P 500 Price to Earnings ratio will be well under 10, accompanied by very attractive high dividend yields. I also believe money managers who fail to recognize these risks will find their ongoing business model has failed, as clients belatedly recognize conditions have radically deteriorated, requiring a substantially more defensive strategy than currently accepted.
My goal in these T Theory® Pro reports is to explain how T Theory® can assist in navigating this scenario in a way to prepare for the twin goals of keeping clear of the disasters into early 2013 and 2016 while taking advantage of the intervening recoveries when they can be justified for mainstream investors.
Gold is the single investment for which T Theory® has a bullish outlook into the year 2020. This outlook is derived from the history of the 20 year gold decline from 1980 to 2000. T Theory® requires a time matching 20 year rise to the year 2020. However we are near term neutral to modestly negative on Gold until a new intermediate term (6 to 12 month perspective ) oversold condition develops. This may not be a serious decline. We will follow its trends with the Money Flow Ts looking for any new buying opportunities as detailed herein.
As a general defensive investment, I believe longer US Treasury Bonds are appropriate looking out to late 2012. They are not popular but I believe the equity market disappointments will gradually persuade investors that this conservative investment will suit their needs. Longer term Treasury bonds will appreciate in price to the holder's advantage while equity losses may steadily mount……
Author: Terrence H. Laundry
To purchase the Encyclopedia:
Disclaimer: T Theory® Foundation, Inc. itself is an educational foundation, not a Registered Investment Advisor. T Theory® Foundation is a single entity. Neither the information nor the opinions expressed should be construed as a solicitation to buy or sell any stock, option, ETF, mutual fund, currency or commodity. Past performance is not necessarily indicative of future results. You may lose money trading and investing. Trade at your own discretion. Investors should obtain the advice of a qualified investment advisor before entering into any transactions. This disclaimer applies to T Theory® Foundation Inc.