Hello and welcome to our site. We have added a sample of a T Theory® article by our signature author, the late Mr. Terry Laundry. Take a peek at our archives page at the right sidebar.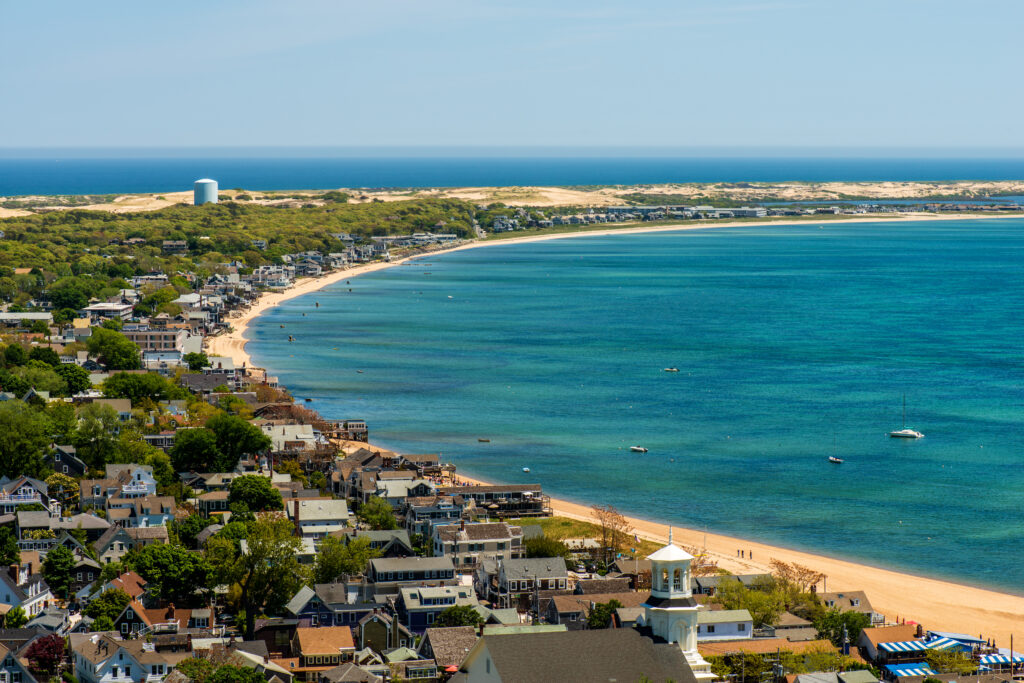 Paula M Burke is President of the T Theory® Foundation Inc that specializes in providing legacy education of T Theory® Principles that guide investors to utilize market tools for success. Paula's business core competencies include business management, financial relationship management, social media marketing/e-commerce, corporate social responsibility (CSR) through scholarship and grant programs. T Theory® intellectual property preservation.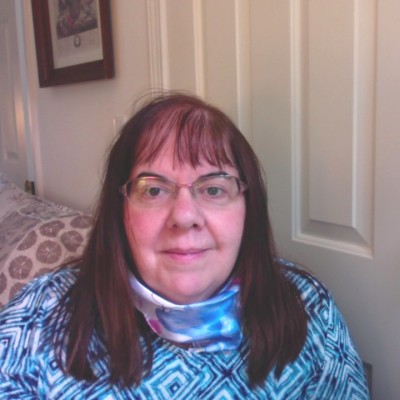 We work to help students of all ages. We want to honor programs that enhance people to train in Leadership, Mathematics, Education and the Sciences.
We add new products and updates to our virtual store, so come back and visit us. To be part of our mailing list, please email me at ttheoryfoundation@gmail.com. Thanks for your support to the T Theory® Foundation Inc organization. Paula M Burke, President